Conference venue
MPTL'18 will take place in Madrid, Spain. Madrid is the capital and largest city of Spain. The population of the city is roughly 3.3 million and the entire population of the Madrid metropolitan area is calculated to be 6.5 million. It is the third-largest city in the European Union, after London and Berlin, and its metropolitan area is the third-largest in the European Union after London and Paris. The city spans a total of 604.3 km2 (233.3 sq mi). The city is located on the Manzanares River in the centre of both the country and the Community of Madrid (which comprises the city of Madrid, its conurbation and extended suburbs and villages); this community is bordered by the autonomous communities of Castile and León and Castile-La Mancha. As the capital city of Spain, seat of government, and residence of the Spanish monarch, Madrid is also the political centre of Spain.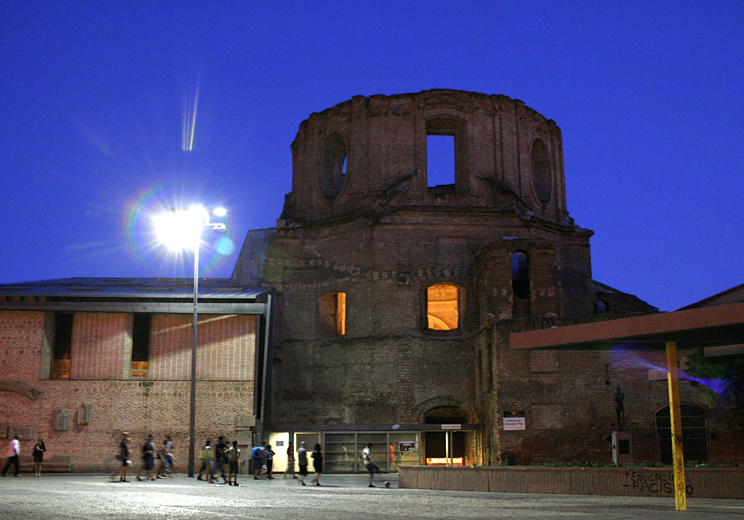 How to reach the venue
The conference will take place at an Associated Centre of UNED in Madrid. The Centre is very well situated; in c/ Tribulete 14, 28012 Madrid (GPS coordinates 40.408921,-3.702886 ; Google map) and can be easily reached from any of the hotels listed in the Accomodation section: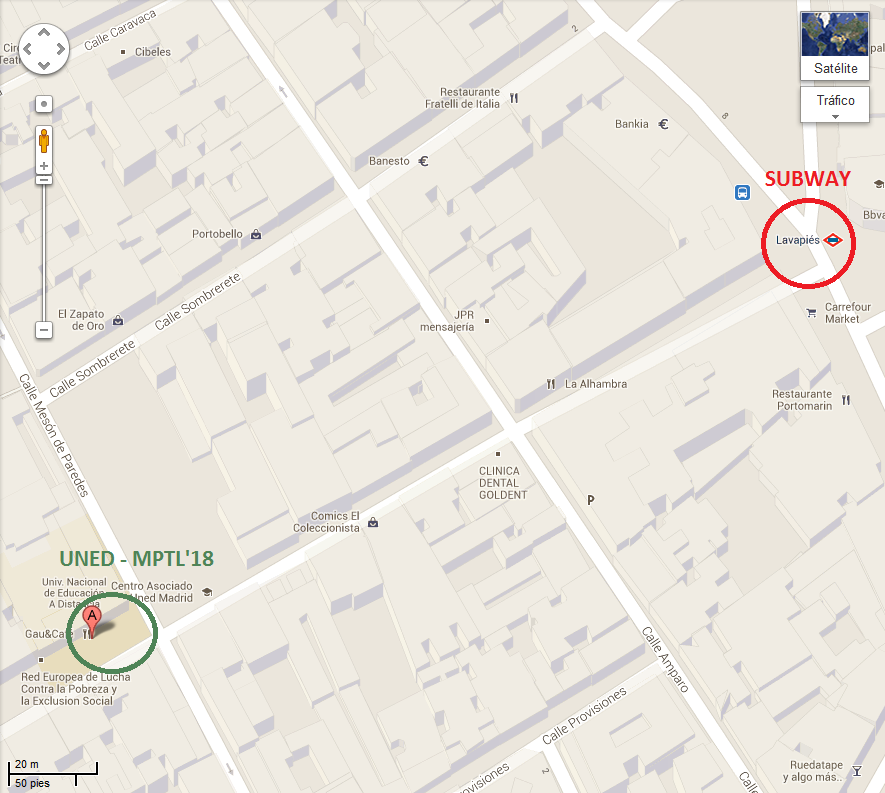 Subway:
The easiest way to reach the conference venue is using the subway. The closest stops are "Embajadores" and, especially, "Lavapies", both of them in line 3.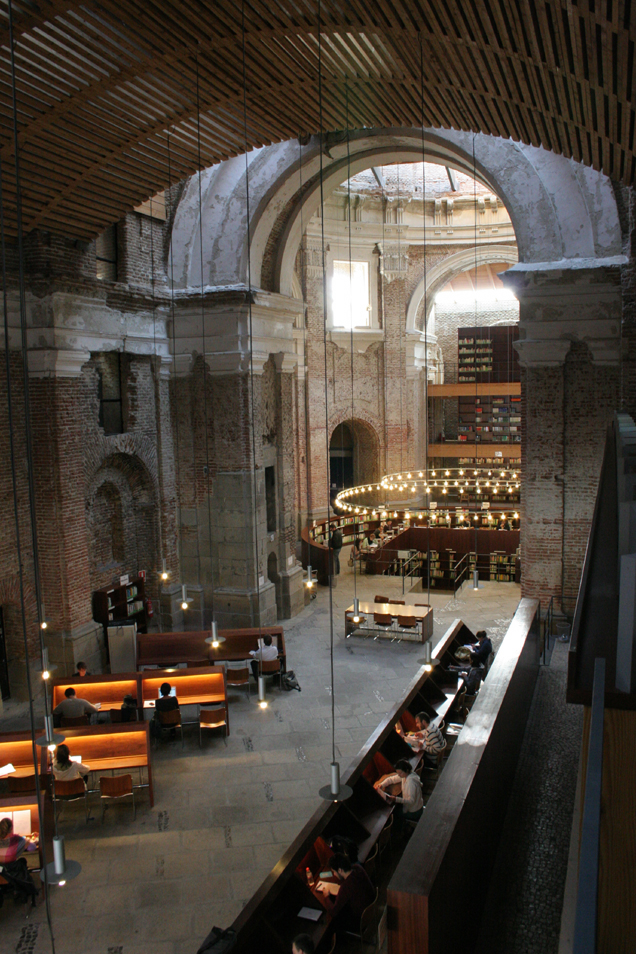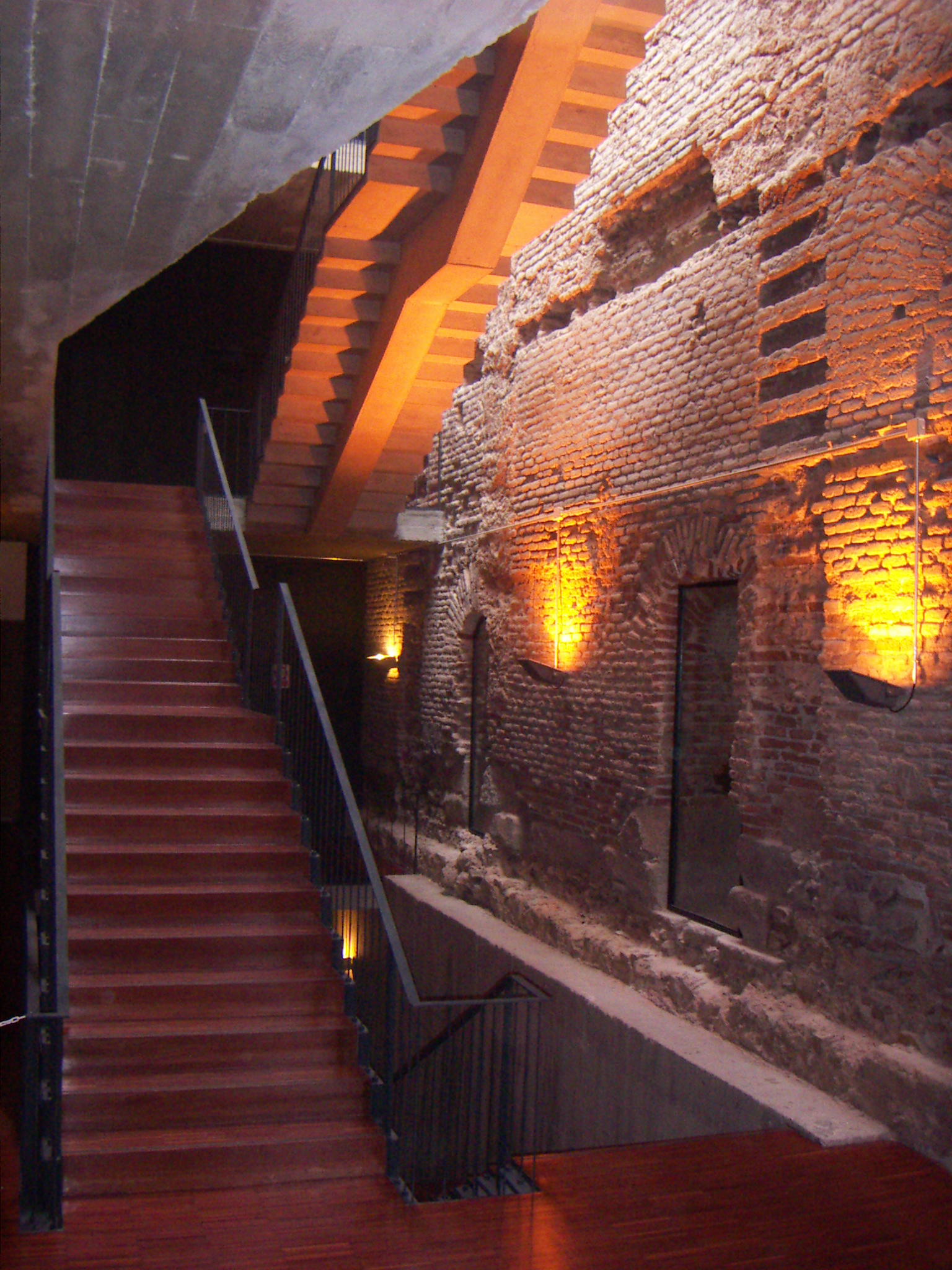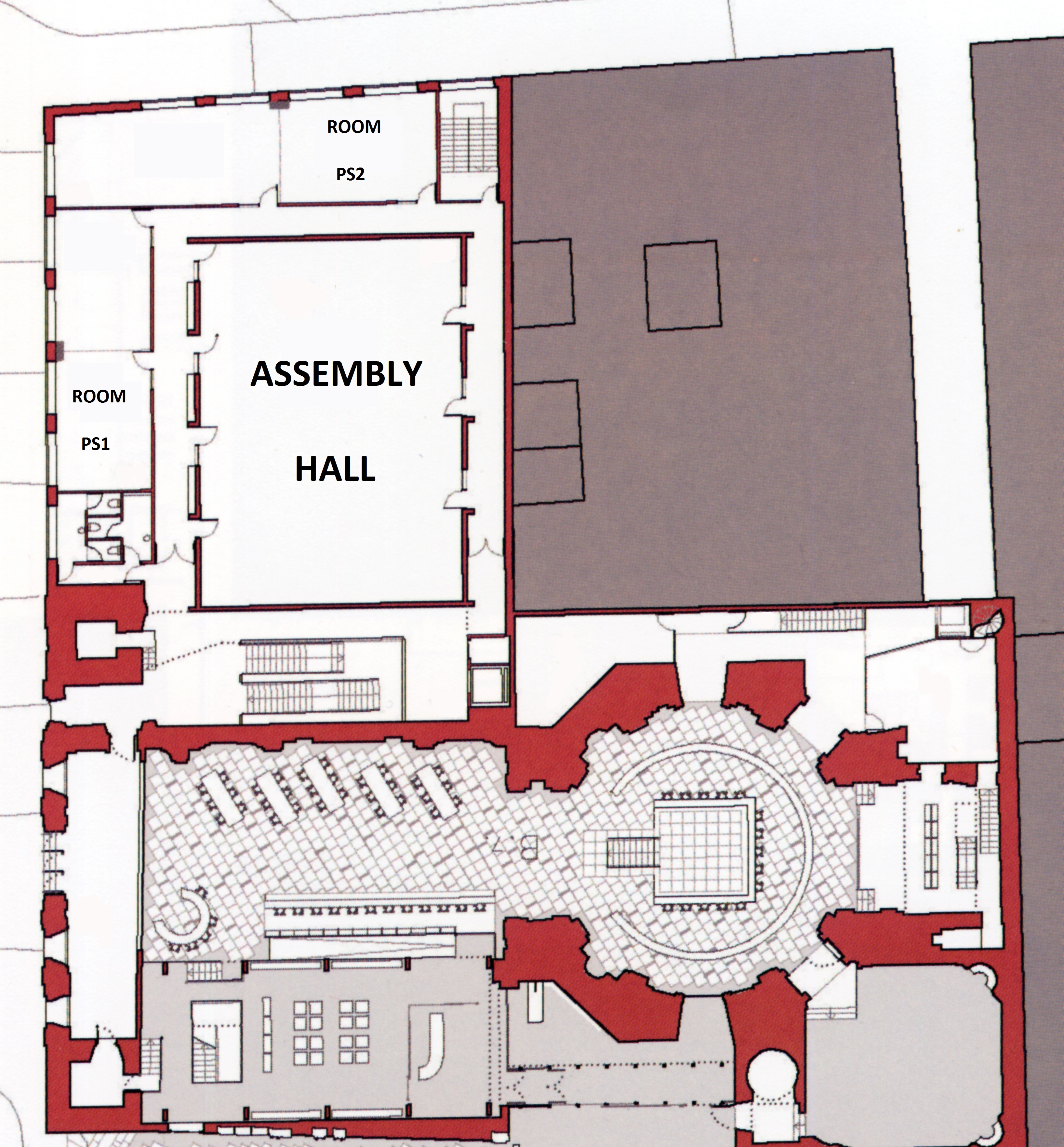 The timetable of the conference is already available.
Learn how to make the registration to the MPTL'18 conference.